Weekly Update - 5.29.2020
The real estate market is gaining steam. As the rest of the world is beginning to open up, so is real estate. While we have been able to conduct business throughout this time and continue to be able to do so, it is definitely starting to pick up. If you are beginning to think about your next place, let me know. We would love to discuss how we can go through the process with your safety at the forefront.

Stay safe and healthy
1512 Martingale Pl, North Tustin
Located on a quiet cul-de-sac in North Tustin, you will find this well-manicured, recently upgraded home. Sitting on a 12,740 sqft lot, this comfortable house features 5 bedrooms, one of them downstairs, and 3.5 bathrooms with 3,113 sqft of usable interior space. Pull up to the lush grass and beautiful landscaping as you make your way to park in one of the three garages. Vaulted ceilings lined with wood planking and a matching wood staircase welcome you inside. Making your way into the formal living and dining rooms, you will notice beautiful wood grain tile floors and windows cased with wood that gaze out to the sparkling pool.
15 Actually Cool Things to Do in LA During Quarantine
From live cams to farmer's markets and a few hikes, here's what you can enjoy right now in LA.
25 Designer-Approved Home Office Paint Colors
What color would you paint your home office?
Do you want to get weekly or monthly graphs and statistics about how the market is doing in your area? With our new free subscription service, we can give you specialized information at whatever frequency you choose.
Now that it has been a couple of months, flattening the Coronavirus curve has been successful so far. Slowly but surely more of the economy is coming back online. As a result, eager buyers who had been sitting on the fence waiting to purchase are jumping back in and ready to take advantage of record low mortgage rates at 3.25%. In the past couple of weeks, demand (the last 30-days of pending sales) jumped from 1,172 pending sales to 1,622, a 38% rise. It was last at this level in mid-January. Typically, during this time of the year demand has already peaked and it does not change much at all. Not this year. Demand is in recovery mode and the sharp increase indicates that it is "V-Shaped."
While some thought the housing market would take a major hit because of the Coronavirus, that could not be further from the truth. The low mortgage rate environment is a catalyst that has reignited demand. Despite furloughs and unimaginable unemployment, local real estate is revving its massive engine once again. Many are wondering where the demand is coming from. A lot of people are still gainfully employed, willing, and able to purchase. With rates at a record low, home affordability has dramatically improved from earlier in the year. The market was hot back then and it is no wonder that it is heating up again.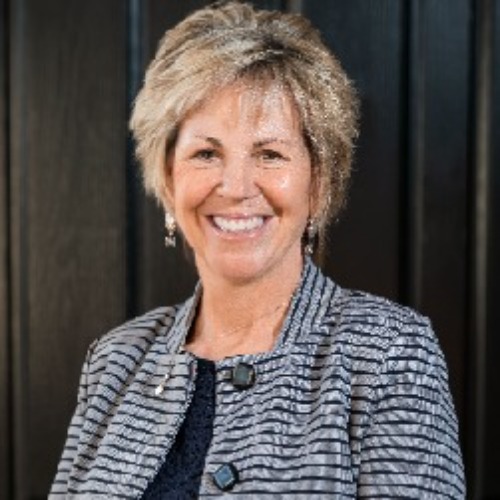 Buyers and sellers alike are given many options for how to conduct real estate transactions in the modern market. Different people, technologi....